Vid-FX+ Advertising was the trading name of Gavin Bryan-Tansley, sole trader.

Gavin a renowned photographer, computer artist, and commercial advertising consultant. With over 40 years of experience in commercial advertising and creative media production.

Retiring in 2022/23 Gavin has changed Vid-FX+ from a sole tradership to a limited liability partnership. Working with former suppliers and contractors to offer continuity and consistency to our clients. All existing contracts and licenses have been transferred to the new LLP and all concerned parties have been notified.
Continuity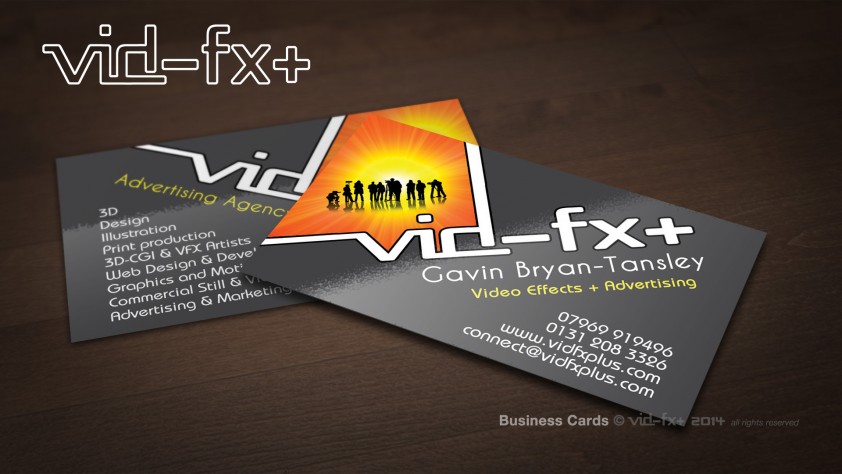 From working with leaders in the Hospitality and Leisure industry to Blue Chip companies in the UK, Europe, the US, and Asia. Gavin has worked with some of the leading advertisers and leading advertising agencies. With a wealth of commercial experience in newly emerging technologies, Gavin continuously explores new opportunities for businesses looking to engage in commercial advertising.

To keep this experience and knowledge available to existing and new clients Gavin has agreed to continue supporting the LLP as a consultant and mentor.
"When art and technology meet Magic Happens!"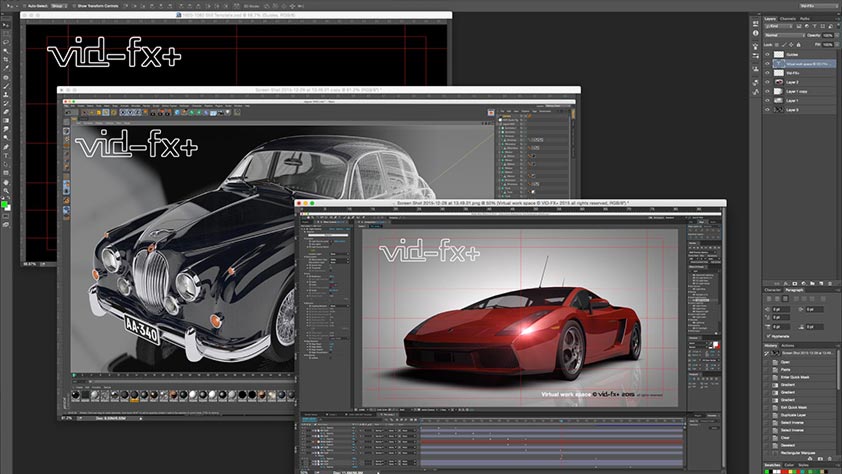 In April 2006 Gavin formed Vid-FX+ (Video Effects Plus) as a new, groundbreaking, digital advertising agency. With the intention to provide an innovative advertising service. Based on computer imaging and video effects from the film and TV industry. Helping businesses advertise, market, and promote their products and services commercially in fast-developing digital media. This continues with the LLP and its International offices in Paris, Seoul, and New York. Only the production and management side of the business has been closed in the UK. with the retirement of the former owner and founder.