Vid-FX+ Advertising was the trading name of Gavin Bryan-Tansley, Gentleman of Leisure.

Retired, for the 3rd time, or is it the 4th! 

Will it stick this time?

Hmmmmm, maybe not. I am already embarking on a number of new projects. Some, starting as soon as next week. It has never been about the money, it's just that early retirement proved to be just so boring.

The Vid-FX+ London and Edinburgh hub offices have been closed and their telephone numbers disconnected. This brings to an end of, Vid-FX+ Advertisings involvement in the UK. All current commercial projects and legacy copyrights, and licenses have, by agreement, been transferred to my business's overseas partners and associates.

This, the vidfxplus.com site and email addresses with continue for, at least a two-year, transition period.

The …496 mobile number will continue as my main point of contact from now on.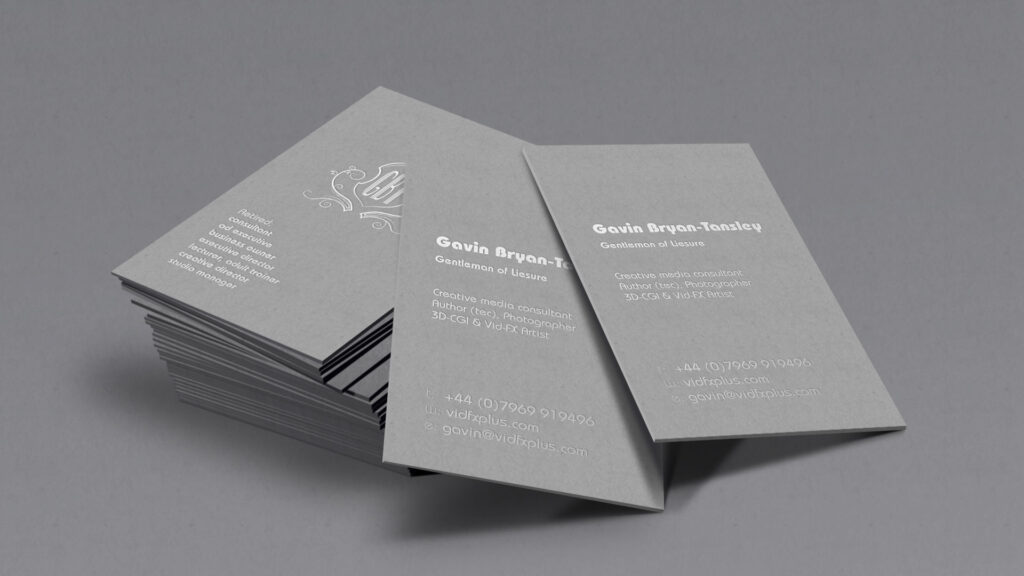 Continuity
From working with leaders in the Hospitality and Leisure industry to Blue Chip companies in the UK, Europe, the US, and Asia. Gavin worked with some of the leading advertisers and leading advertising agencies. With a wealth of commercial experience in newly emerging technologies. Gavin was renowned for exploring new technologies and opportunities for businesses seeking to engage in commercial advertising.

To keep this experience and knowledge available to new and existing clients Gavin has agreed to continue to support my former overseas partners and associates as a consultant and mentor.
"When art and technology meet Magic Happens!"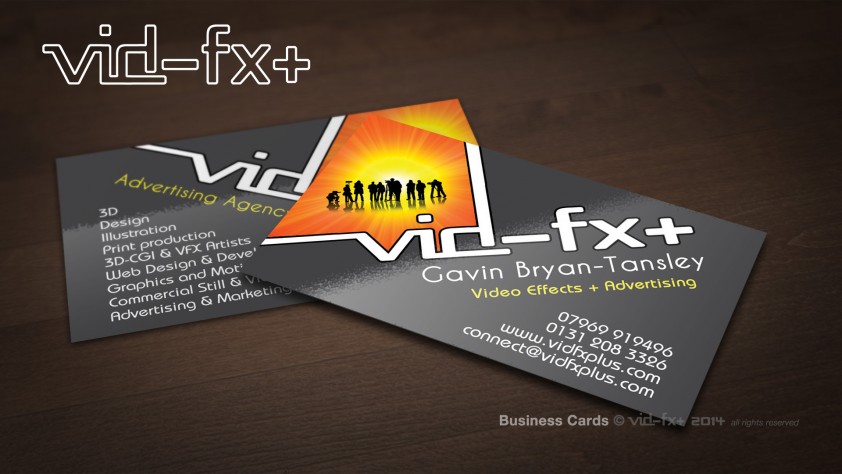 In April 2006 Gavin formed Vid-FX+ (Video Effects Plus) as a new, groundbreaking, digital advertising agency. With the intention to provide an innovative advertising service. Based on computer imaging and video effects from the film and TV industry. Helping businesses advertise, market, and promote their products and services commercially in fast-developing digital media.

This continues with my former overseas partners and associates.