"Advertising reaches customers that your marketing cannot."
Therefore your advertising can reach a wider range of potential customers and target specific groups. It can expand your reach beyond your local area, to sell nationally or even internationally, if that is your aim.
Consequently, commercial advertising could grow your customer base beyond that which you can achieve through marketing alone. Reaching customers who may already be clients of other businesses or those who are, as yet, unaware of your business, its products or services. Hence you could elevate your business, giving it a higher perceived status and building an enhanced brand image. As a result, you achieve higher perceived value to your products and services.
Aren't you due to take a look at what commercial advertising can do for your business? Don't delay – contact Vid-FX+ today to find out what we can do for your business.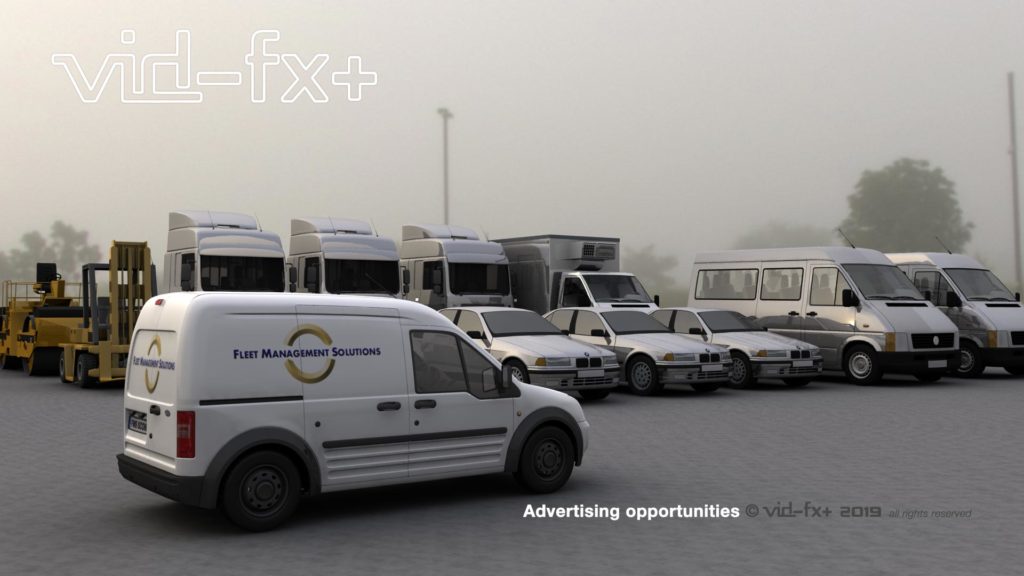 Vid-FX+ Advertising.
Is an advertising agency, consultancy and creative media production service, providing an invaluable service to those British and overseas businesses who wish to sell their products and services in the UK.
Vid-FX+ can provide an extensive creative media production service, while for those who only need a little help or advice, we offer guidance through our consultancy service.
At Vid-FX+ our aim is to help you advertise and promote your business and services in a cost-effective manner. Let us enhance your company's brand image, while expanding your client base through integrated cross-media advertising.
From concept to completion, from script to distribution, Vid-FX+ Advertising delivers an outstanding level of service. We work with some of the best creative media talent and award-winning freelancers in the industry. These include award-winning photographers and video producers, as well as specialist web developers, scriptwriters, audio engineers and musicians.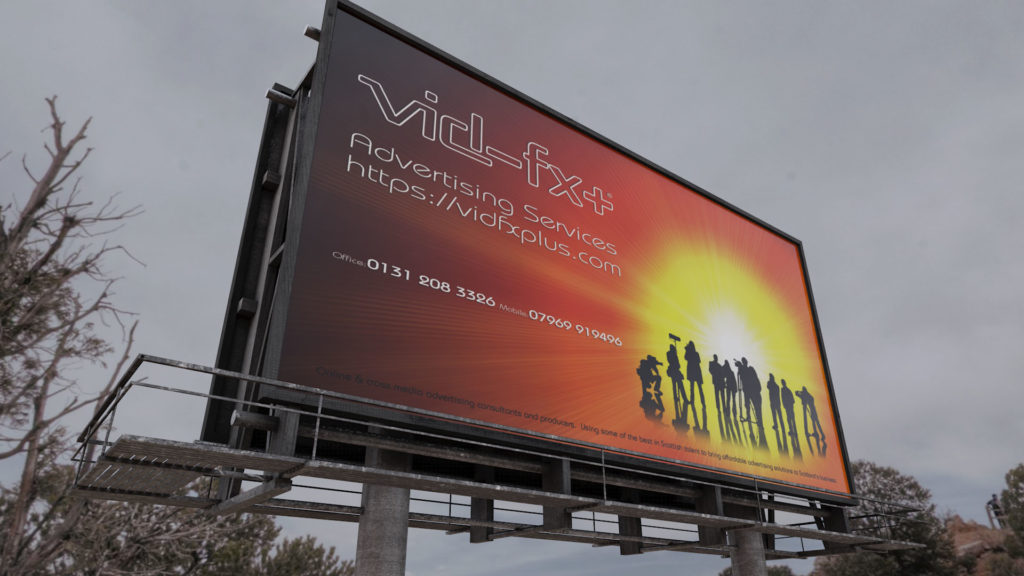 Here at Vid-FX+, we aim to deliver projects that meet or even exceed your expectations. As a result, whatever you want to get across to your target audience in whatever medium, in whatever time frame, Vid-FX+ can bring you a complete commercial marketing service.
Even if you do not wish to commission the whole project with us, Vid-FX+ can still make it easier for you. Be it, Inline or Motion graphics. Titles, Credits, Video Effects or 3D-CGI, we have it covered.
Advertising Consultancy
With businesses increasingly looking to cut budgets and take more of their marketing in-house, Vid-FX+ recognises that these businesses need our help more than ever.
So, if you are unsure about legal requirements and regulations or what your commercial advertising options are, please feel free to contact us for lots of advice, at not unreasonable rates.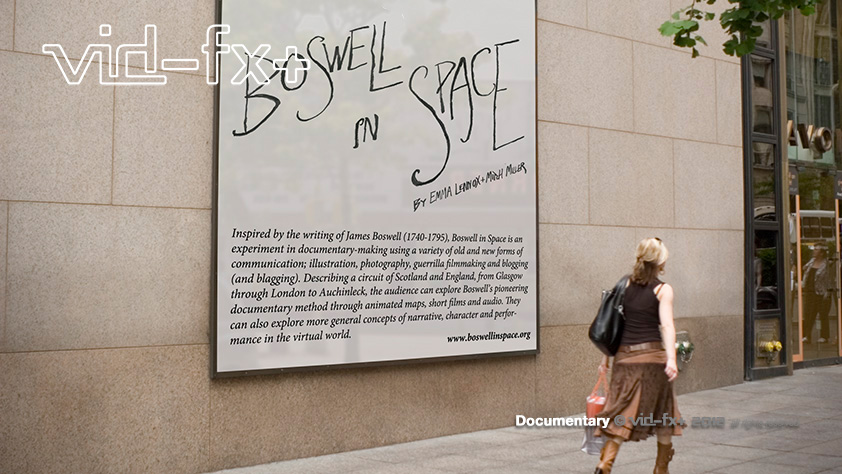 Media Production
Based in Scotland, yet serving clients throughout the UK and globally. Vid-FX+ works with creative and imaginative professional artists, creating a bespoke team specifically for each project. As a result, Vid-FX+ brings together the best in creative talent for your advertising.
With a depth of knowledge gained from over 35 years of commercial experience, Vid-FX+ has the professional track record needed to tackle any production.
Follow us on: