Advertising Consultancy

at Vid-FX+

At one time or another, most businesses feel that they are just not making the income that expect. That everything, weekends, holidays, even the length of the business day, restricts their earnings potential. Vid-FX+ Advertising operates a consultancy service to help and advise businesses of their options when they feel the need to generate more income. Be it increasing sales, or increasing the value of sales. We can even show you how your business can keep on working when you and your staff are on holiday!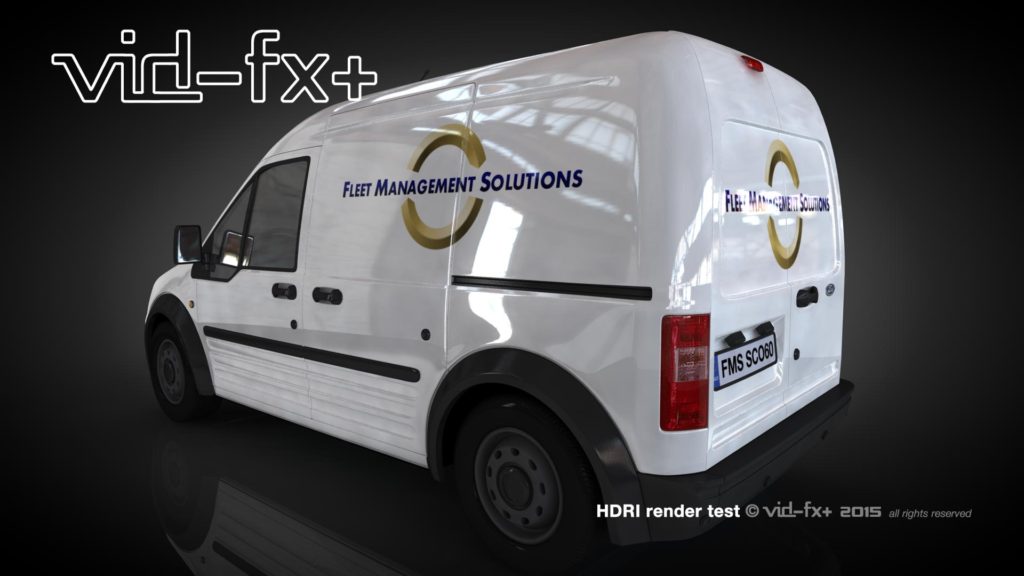 With over forty years of commercial experience in advertising and marketing. Vid-FX+ can offer suggestions as to the nature, type and placing of your adverts. Advising on alternative options for your advertising comparing the benefits of various forms of advertising such as; text-based adverts vs stills or video adverts. Our experience can also be helpful in your choice of other 3rd party suppliers.
We could also help you avoid minor mistakes, such as using country-specific images and data in the wrong context. Even using the wrong type of light bulb in an illustration, can annoy and alienate some potential customers!
As an advertising consultants, we focus on the ways that your business communicates with your customers. How you can target new customers. How to use your advertising and marketing to drive new business.
Having a fresh pair of eyes look at your business, its products and services. Can help you take a fresh look at how you currently communicate with your customers. How that can be changed to attract new business and new customers.
"Push the boundaries as far as they will go, but never cross them without good reason."
Why it may seem cool being edgy or looking to push the boundaries. It is never a good idea to do so, unless you know exactly what and where the boundaries are.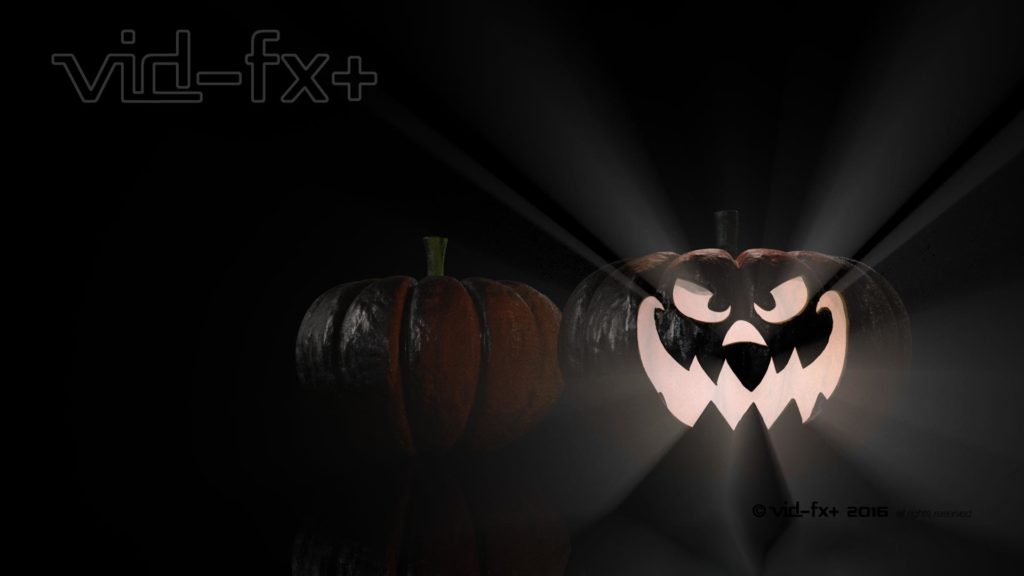 If you are looking at 'shock advertising', perhaps some use of blue language or obscure references that may be misinterpreted and as a result have your adverts banned. Consulting Vid-FX+ can help you decide if this approach is best for your business. You don't have to take our advice, but it could save you a lot of grief later on.
"When you advertise, you tell your customers that you have faith in your business."
One thing that can put potential customers off a business, is if the business is so unsure of its self that it is unwilling to invest in promoting itself.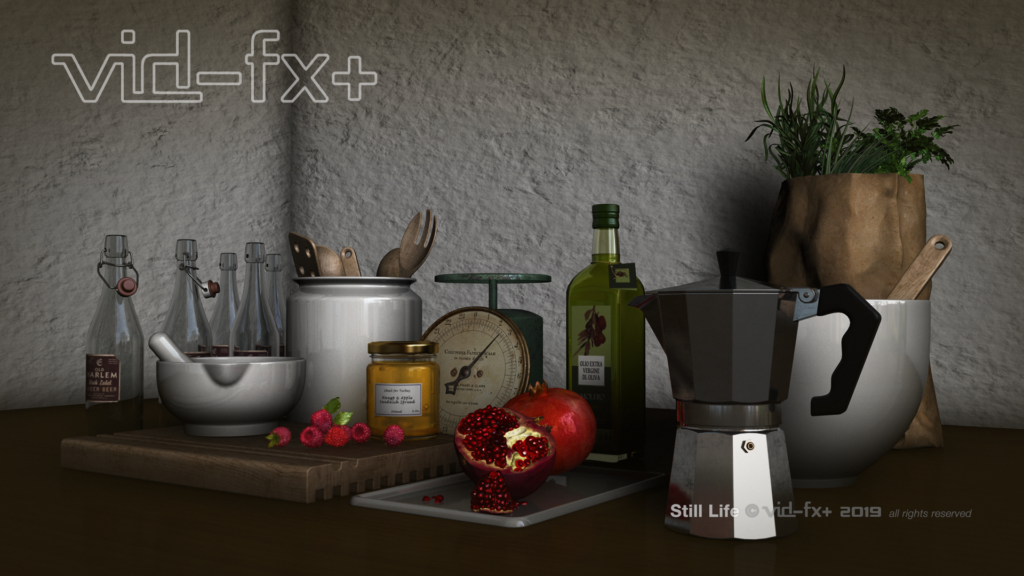 At Vid-FX+ we look at advertising in a new way, combining new media with traditional media for a totally new look. It is about the ability to see a new direction for your advertising and promotional material. It is the belief in a new idea and the courage to see it through.
With consideration to your budget and needs. We can help you develop an advertising plan for your business. Offering suggestions about the type of advertising that could reach your target audience. As well as advice on the current rules and regulations relating to your businesses advertising.
"The secret to good customer service is straightforward common sense."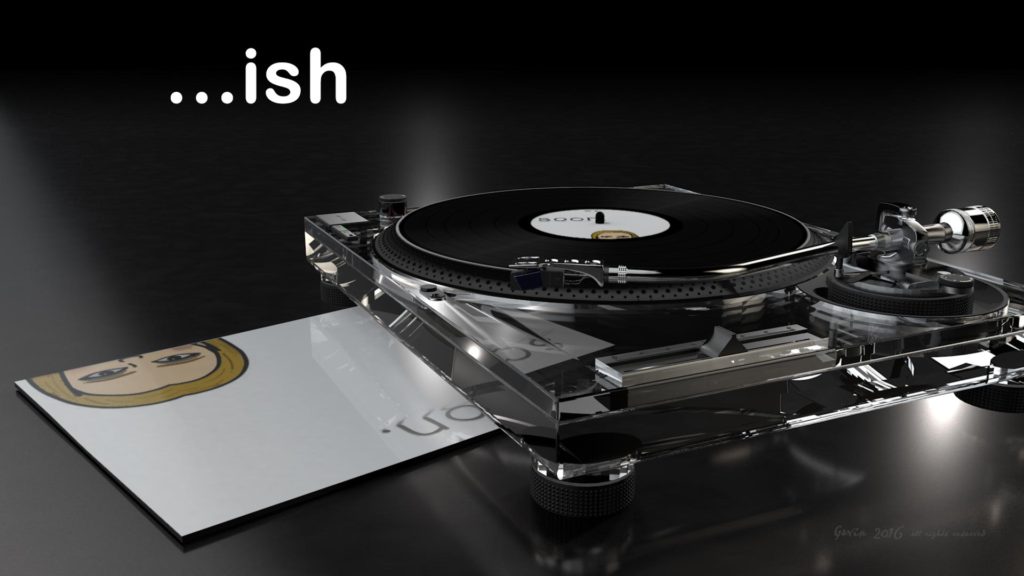 At Vid-FX+ we listen to what you, the client wants. We learn about what you like, what you need and what you can afford. Then we help you to find the solutions that would work best to engage potential customers and clients.
Consequently this means not only understanding your priorities and your point of view. But by being able to understand the needs of your target market.
At Vid-FX+ we look at advertising in a new way, combining new media with traditional media for a totally new look. It is about the ability to see a new direction for your advertising and promotional material. It is the belief in a new idea and the courage to see it through.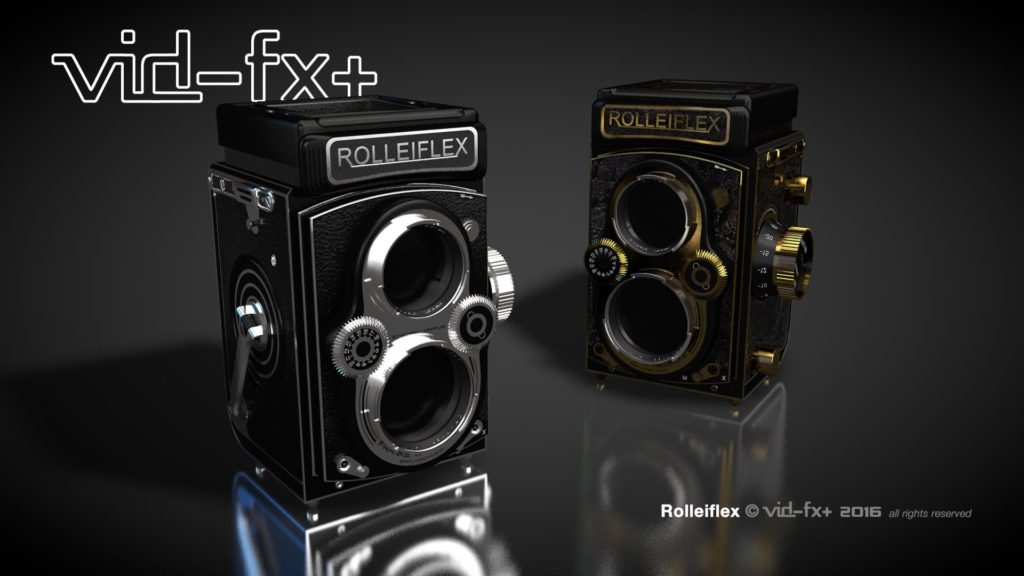 "Despite public opinion, advertising is regulated by law and a code of practice."
Advertising is perhaps one of the most heavily regulated industries in the UK. One single complaint can have an advert pulled for investigation. As these judgements are based on a subjective opinion, it is possible that an advert could be judged as breaking the codes of practice while in all other respects to be completely legal.
While even the most experienced agencies can sometimes get it wrong. It is clear that even the most optimistic self-marketer can easily slip over the line. Those, who unaware of the codes of practice, or who allow enthusiasm to override caution, are often the most in danger of falling foul of the regulations. It is, therefore, best if you seek commercial advice from a reputable advertising consultancy, before embarking your advertising or marketing campaign. After all "ignorance of the law is no defence."
Background
Vid-FX+ Advertising is the trading name of Gavin Bryan-Tansley, sole trader.

Gavin is a renowned photographer, 3D artist and commercial advertising consultant. With an over 35 years experience in commercial advertising and creative media production.
"Advertise your business to get more business."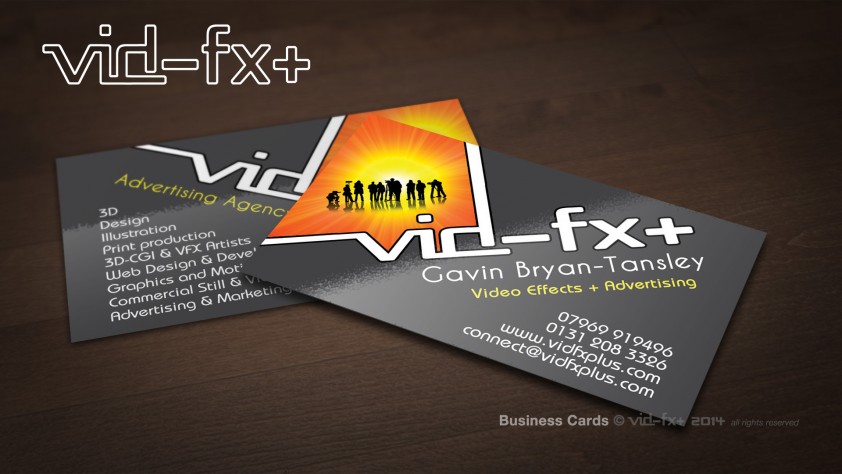 From working with leaders in the Hospitality and Leisure industry to Blue Chip companies in the UK, Europe, the US and Asia. Gavin has worked with some of the leading advertisers and leading advertising agencies. With a wealth of commercial experience in newly emerging technologies, Gavin continuosly explores new opportunities for businesses looking to engage in commercial advertising.
"When art and technology meet Magic Happens!""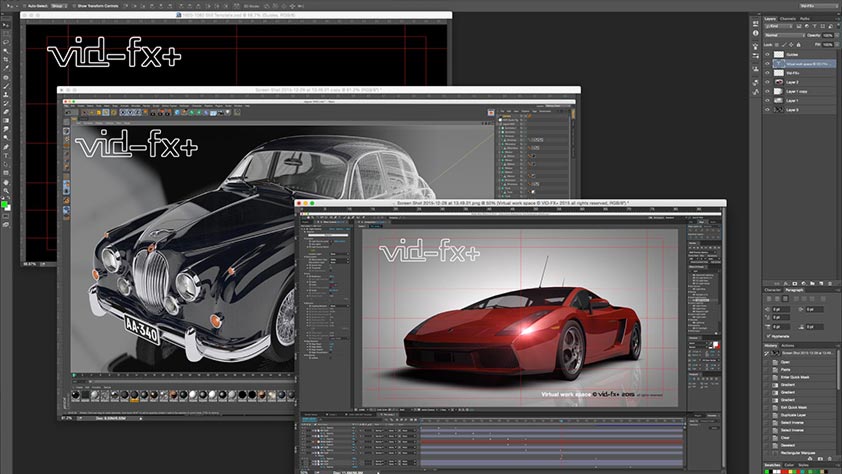 In April 2006 Gavin formed Vid-FX+ (Video Effects Plus) as a new, groundbreaking, digital advertising agency and advertising consultancy. With the intention to provide an innovative advertising media service, to help businesses advertise, market and promote their products and services commercially.