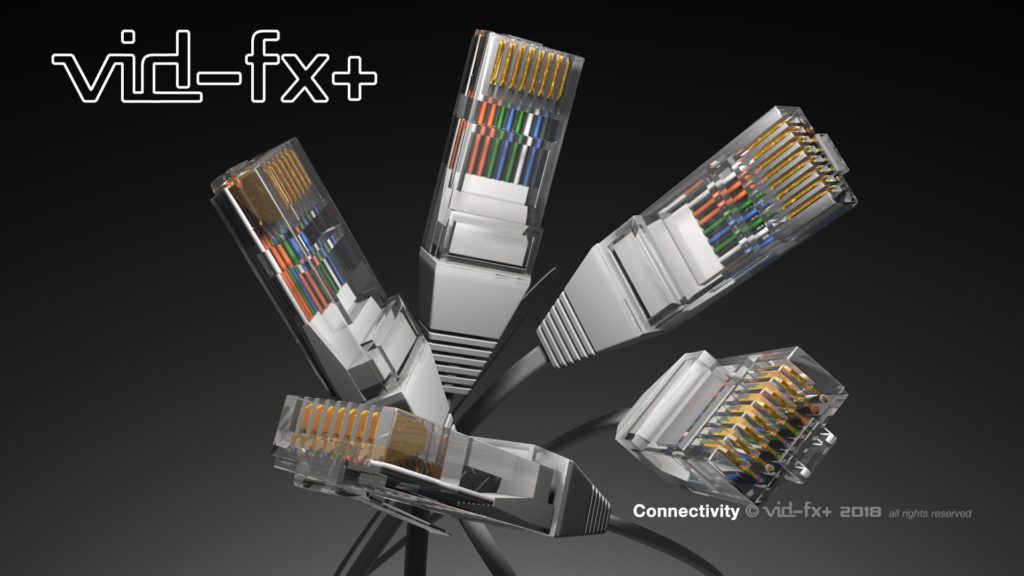 Name:
Vid-FX+ Advertising
Status:
Vid-FX+ Advertising is the trading name of
Gavin Bryan-Tansley – Sole Trader
Location:
Glenrothes, Fife, UK. KY6 2NE.
Contact:
mobile: +44(0)7969 919496
Skype: VideoEffectsPlus
email: connect@vidfxplus.com
Opening Hours: Monday to Friday – 9.00 am to 5.00 pm
Registered company. Dun and Bradstreet Reg No: 217065116
Registered under the Data Protection Act. Reg No: ZA329732
EORI Registered.

Relevant Documents:
Summary Privacy Policy (clients)
Full GDPR Privacy Policy (staff and contractors)
All images in this site, unless otherwise stated,
are copyright of the authors.
All rights reserved. Not for use in the USA.
section 1204 companies act 2006
Particulars of Ownership of
Vid-FX+ Advertising
Full name of owner
Gavin Bryan-Tansley
address at which documents relating to the business may effectively be served
107 Ivanhoe Drive, Glenrothes, Fife. KY6 2NE